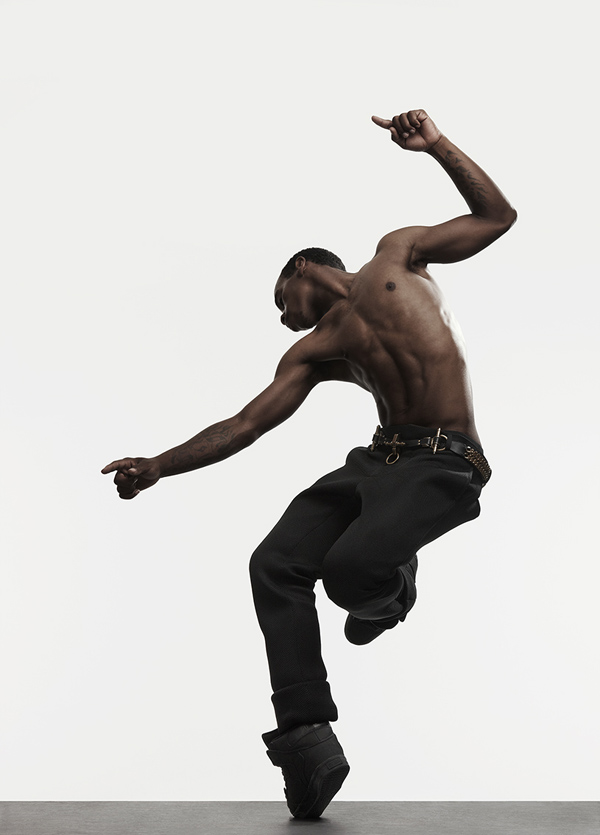 Hot on the heels of Jacob Sutton's viral sensation Glowing Man film, comes his next project for
Nowness.com
Jacob's new film, out today, features Jookin' superstar Lil Buck busting some gravity-defying moves in a set specially designed by Jacob and the team behind the LED suit.
Go to
Nowness.com
today to see the full film and an exclusive interview with Jacob.




BikiniLists.com connects you with YOUR creative market - Get the free trial...